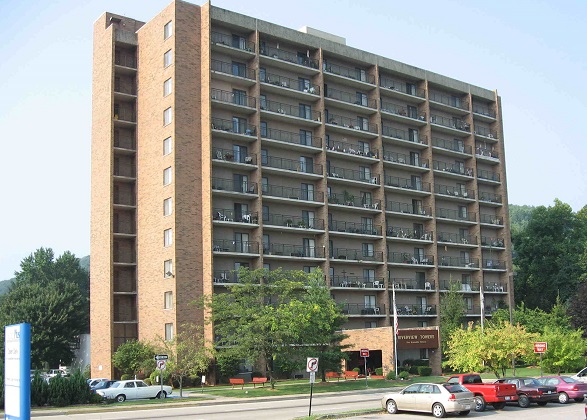 Kanawha County Health Department used the community room at Riverview Towers to distribute vaccinations to the residents, the staff, and members of several local churches.
Eighty of the residents from Riverview Towers and two staff members were vaccinated, plus another forty people from the community.
They are planning to come back in twenty-one days to administer the second dose.
https://crossgatesinc.com/Property-Riverview-Towers